43 Israel Websites Hacked by Teamr00t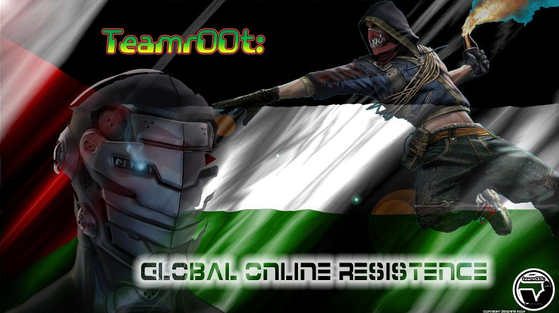 Teamr00t hackers group is one of the most active group and once again came with the mass defacement, Teamr00t has hacked and defaced 43 Israeli websites with a message on it -
" TERRORISM > The calculated use of unlawful violence or threat of unlawful violence to inculcate fear; intended to coerce or to intimidate governments or societies in the pursuit of goals that are generally political, religious, or ideological.< ISRAEL "
"Teamr00t Has Arrived!!! We are the voice for the suppressed people of the world, and we will show you the truth!"
We WILL BE BACK AGAIN !
'STOP KILLING INNOCENT PEOPLE !'
Proof of Hack
List of Hacked and Defaced websites:
Pastebin Link:http://pastebin.com/UivkFkWg