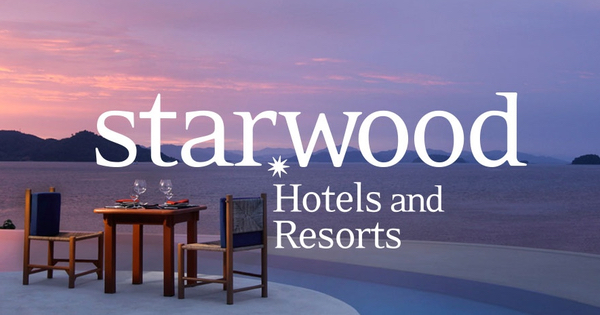 On November 30 2018, Marriott disclosed that its guest reservation system Starwood is hacked, exposing the personal information of 500 Million guests. According to experts, this is one of the biggest data breaches in history.
Recently Marriott informed the press that the hack was not as big as expected but 5 Million in plaintext and 20 million encrypted passport numbers were taken.
FBI is taking the lead on investigation and suspects that the hackers were working on behalf of the Chinese Ministry of State Security.