Dahabshiil denies Anonymous behind cyber-attack
|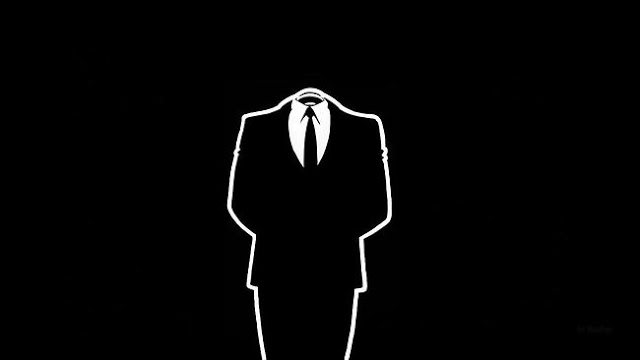 |
| Add caption |
***Dahabshiil denies Anonymous behind cyber-attack A group claiming to be Anonymous accused Dahabshiil of aiding terrorists. Source: Supplied
UPDATE: DAHABSHIIL, the international funds transfer company based in the Middle East, says Anonymous was not responsible for the attack on its banking systems.
 
A group claiming to be Anonymous published thousands of account numbers, names and details online and threatened it would commit "global internet destruction" if Dahabshiil did not publicly confess to aiding terrorism.
The hackers claimed it had installed "cyber bombs" within financial institutions around the world and threatened to trigger them if the Dahabshiil did not confess within two months.
However, Dahabshiil told News.com.au: "Following our initial investigation into the cyber-attack, we now believe that earlier reports attributing the action to a particular protest group were inaccurate and exaggerated."
It said it was not in a position yet to verify the identity of the individuals behind the hack.
"Naturally we will keep all customers fully updated."
"Safeguarding our customers is of paramount importance to Dahabshiil and we will continue to work closely with the relevant authorities to ensure that we identify those responsible.
 
Dahabshiil said that it "places the highest importance on its compliance procedures and has policies in place which are approved by the relevant authorities, including the FSA in the UK".
The hackers claiming responsibility for the attack posted documents on Google Plus highlighting associations with other banking networks including Barclay's in the UK and Ernst & Young in the US. Passport pictures, banking transactions and other documents were also posted online.