Download Kali : penetration testing and security auditing Linux distribution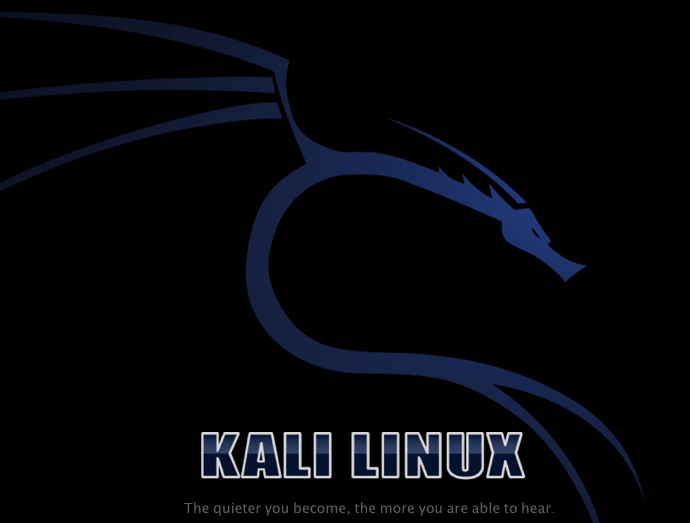 Kali is a complete re-build of BackTrack Linux, adhering completely to Debian development standards. All-new infrastructure has been put in place, all tools were reviewed and packaged, and we use Git for our VCS.
More than 300 penetration testing tools
Open source Git tree
FHS compliant
Vast wireless device support
Custom kernel patched for injection
Secure development environment
GPG signed packages and repos
Completely customizable
ARMEL and ARMHF support
Kali is specifically tailored to penetration testing and therefore, all documentation on this site assumes prior knowledge of the Linux operating system.
Another great feature introduced is that, because of Debian compliant system, it is now able to Bootstrap a Kali Installation/ISO directly from Kali repositories. This allow any user to easily build their own customization of Kali, as well as perform enterprise network installs from a local or remote repository.