GITHUB ATTACKED AGAIN - DDoS VICTIM AGAIN!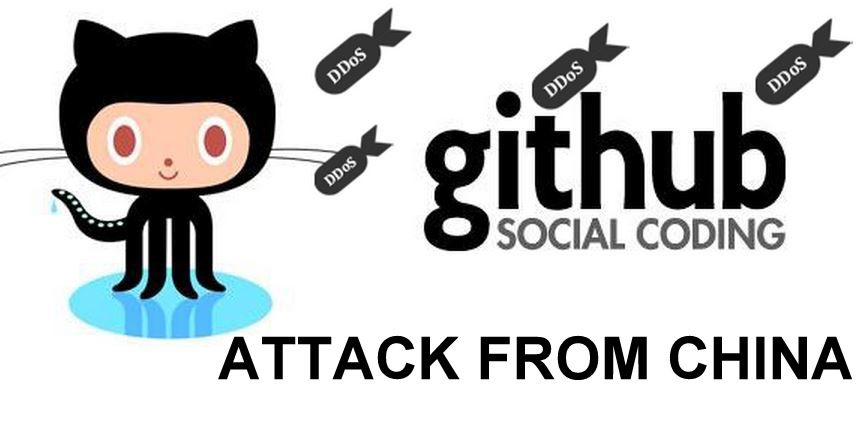 GitHub, a web-based repository hosting service has once more experienced a cyberattack and became a victim of distributed-denial of service (DDoS) attack early tuesday.
A few months before GitHub underwent a similar DDos attack which was much more capacious.
The investigation revealed  that this time a new DDoS attack  hacked the service.
The fresh attack was uncovered by the source code on its status page and its official twitter account.
The first DDos attack which employed JavaScript to hijack the internet traffic from victims worldwide that was redirected to GitHub, lasted for a week. However the recent attack didn't last for more than 4 hours after the issue was reported.
The company called the march DDoS to be the largest in GitHub's multiple DDoS attacks history, which was linked to china. No more details have been provided by the company about the latest attack apart from the information that the site is back to normal!