Haines City Government website Hacked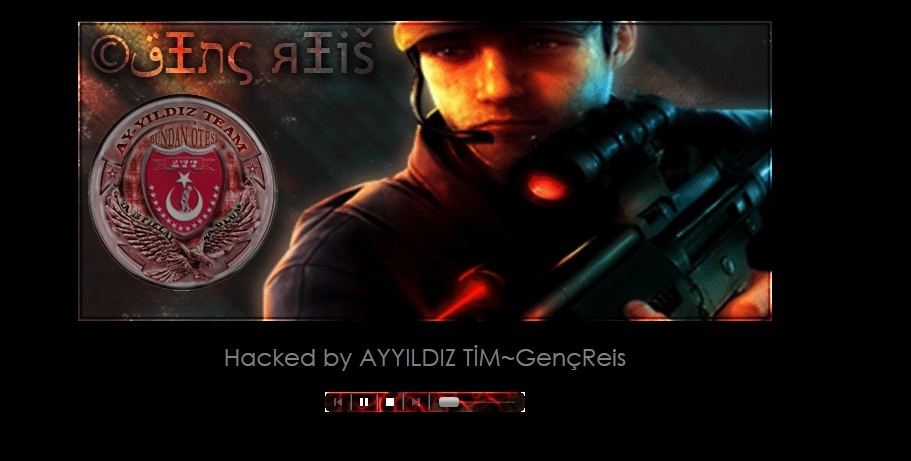 The Haines City's Government website link redirects to a Turkish site called "Ayyıldız Tim". Users are advisednot to seek out the links, as the site appears to be a home for a "volunteer organization" that performs and promotes "cyber attacks."
The Haines City government website appears to Hacked.  Visitors are redirected to a website that shows a man holding a gun in tactical uniform and plays music . Haines City Police Department supervisor said the department was not aware of the site issue and would begin an investigation into what has occurred.
The supervisor said the city will be alerted to the issue. It is not yet known how the site was apparently hacked, if the site it redirects to is malicious or ill-intended or if any city operations have been compromised or otherwise effected by the apparent hack. In testing the link, some users may not be affected by the site transfer.