Imperial College of London Database Leaked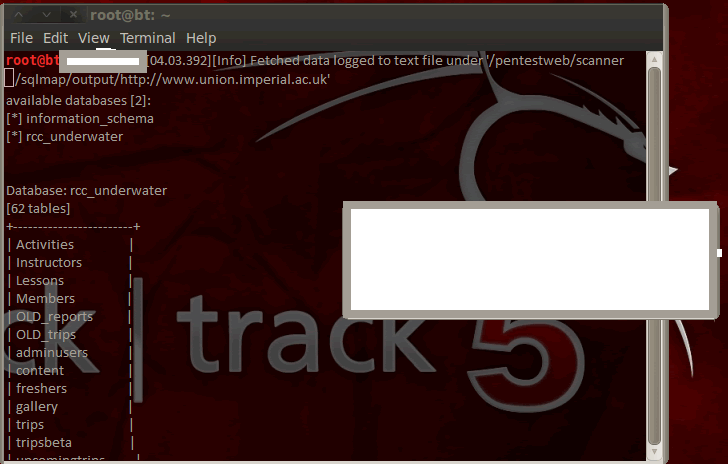 Imperial College of London, also known as The Imperial College of Science, Technology and Medicine, London had its database broken into recently by Mr. D3m0n, a member of ANON India.
As a part of a challenge given , Mr. D3m0n hacked the website to prove his genius. Mr. D3m0n who is famously known for his breaking into the databases of Mumbai University to protest against the harrassing, molestation and rape of the juniors in the name of ragging, hacking of Massachussets Institute of Technology, Cambridge's database and also the database of Bangladesh Bank.
This comes as a part of expanding his genius prowness to the international world under the name of ANON India and prove his ever known dominating hacker status along the community. The century old Imperial College of London which has the motto - "Knowledge is the adornment and protection of the Empire" could not save its empire from the wrath of the D3m0n.
Here is what comes along as a proof to project the broken empire:
The database that was released after the hack can be seen here.