Indian Government approved National Cyber Security Policy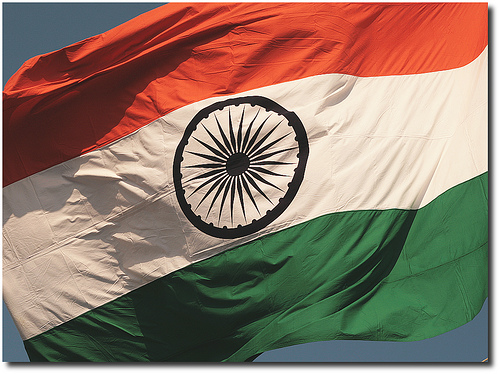 The IT sector has become one of the most significant growth catalysts for the Indian economy. The government approved the National Cyber Security Policy that aims to create a secure computing environment in the country and build capacities to strengthen the current set up with focus on manpower training.
The policy was approved by the Cabinet Committee on Security (CCS) that lays stress on augmentation of the India's indigenous capabilities in terms of developing the cyber security set-up.
The policy is not aimed only at government entities and big business, but at home users as well. It aims to create a cyber security framework that will address all related issues over a long period.
The framework will lead to specific actions and programmes to enhance the security posture of country's cyber space.
Cyber Security Policy will also help in enhancing the intelligence as its integral component and help in anticipating attacks and adopt, counter measures.