ISIS Militants Linked to Paris Attacks had a Bitcoin Wallet worth $3 Million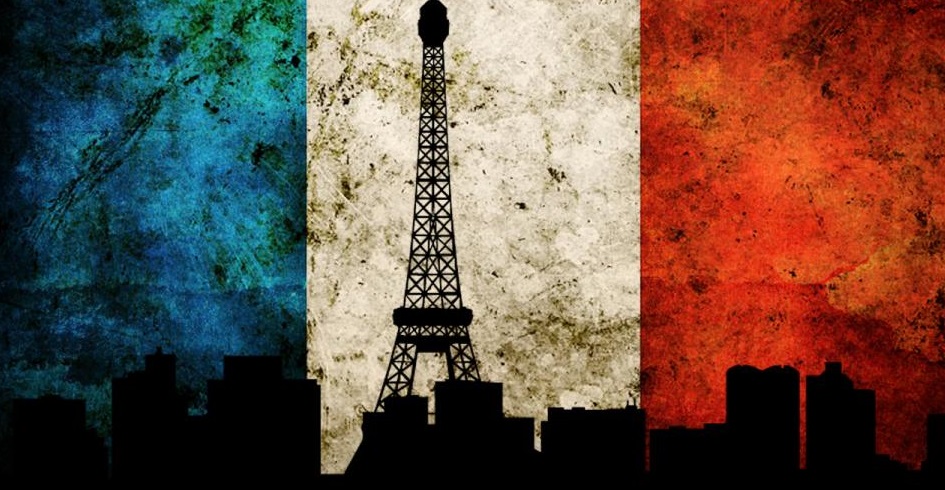 The world was terrorized by the horror Paris, the love capital of the world, saw on Friday - the 13th's night, which left 352 injured, 130 dead and millions tormented.
As per their own claim, these horrendous attacks were carried out by the Islamic State (ISIS), of whom 20 have been identified. 7 Suicide Bombers (dead), 7 attackers (under arrest) and 6 people on the run constitute them all. They all targeted soft (limited police / military protected) locations including the Bataclan Concert.
Such major attacks were being planned in one of the most developed nations of the world and nobody had a hint. But the biggest question still stays, "Where did the funding for Paris attacks came from?"
Ghost Security Group (GSG) is an anti-terrorism association of ethical hackers who started analyzing huge amount of digital data, in hope to track down the terrorists of France attack. They reported that ISIS makes use of cryptocurrencies to finances its terrorists operations. A member of GSG, who remains anonymous, has been able to link several Bitcoin addresses to ISIS. One of them contained an enormous amount of $3 Million (USD) worth of Bitcoins.
"We had discovered a BtC address linked to a known Islamic State deep website approximately three months ago and provided it to dw.com. They hired a team of blockchain analysts to trace the cryptocurrency to the estimated 3 million in BtC the discovered."  (Source: NewsBTC)
Although there are still no actual proofs to link Paris attacks to these Wallets, GSG claims, that they have discovered numerous bitcoin funding sites used by ISIS and have successfully shut them down for any further utilization.
Shedding more light on the matter, Russian President vladimir Putin stated that ISIS is funded by 40 countries, including some G20 members.