Mumbai University Hacked By Mr.D3m0n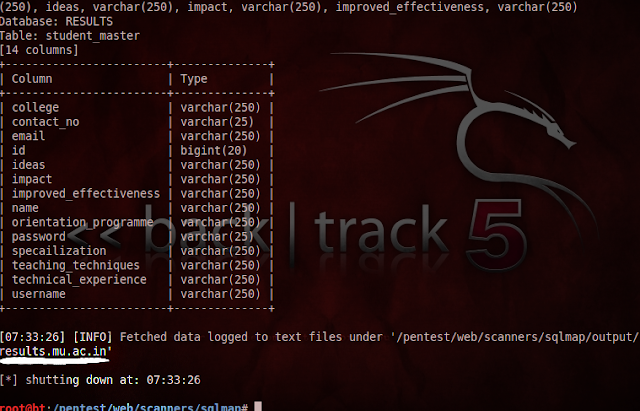 Mumbai University is one of the Best university in India. Offers various degrees in many fields of study. Information on faculties, departments, admissions, programs, sports, library, maps, distance education, and affiliated colleges and institutes.
Message by Mr.D3m0n
" Mumbai University Hacked By Mr.D3m0n ( Admin of Anon-India ) "
I have 30k Results with me , don't worry iam not uploading it. I just want MU to take strict actions against raging.Raging is a black activity in which seniors insult their juniors.
I have seen many seniors "Molesting","Raping","Harrasing" their juniors in the name of Raging. And i want to stop this shit . Strict Action should be taken otherwise whole database will go into bin.
Get it ?
Peace out !
Below is just a trailer , movie will be coming soon if you don't take any action against bullies.
Alexa Rank :

URL : "http://mu.ac.in"
Global rank : 24 , 385
India rank : 2,281
Reputation 1,312
Proof of Hack:
Details of Hack: Pastebin URL
Hacked Database URL: Mumbai University Database
Screenshorts :
|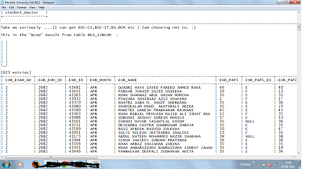 Database oh Mumbai University
|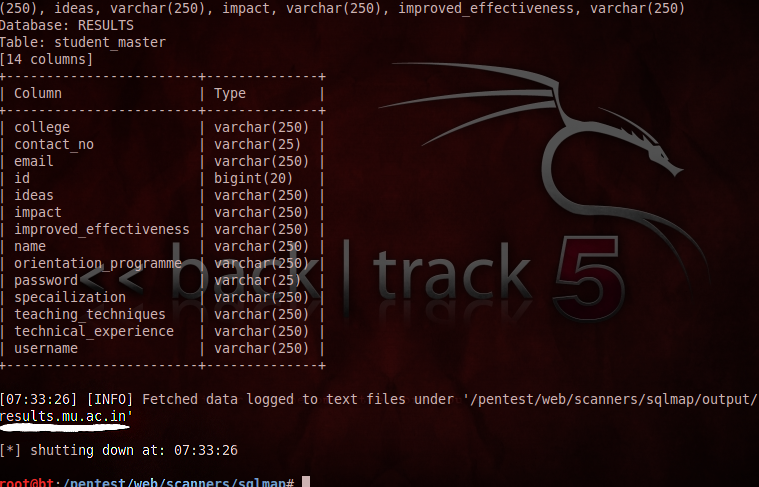 Colomn of Mumbai University
|