Obama will control internet, signs Emergency Internet Control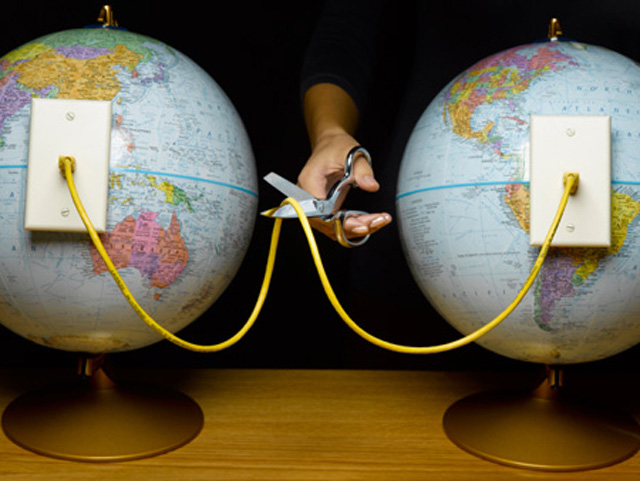 Barack Obama
has signed an executive order that could hand control of the internet to the U.S. Government, in the event of a natural disaster or terrorist attack. "The federal government must have the ability to communicate at all times and under all circumstances to carry out its most critical and time sensitive missions
," Obama said.
President Obama adds that it is necessary for the government to be able to reach anyone in the country during situations it considers critical, writing, "Such communications must be possible under all circumstances to ensure national security, effectively manage emergencies and improve national resilience." Later the president explains that such could be done by establishing a "joint industry-Government center that is capable of assisting in the initiation, coordination, restoration and reconstitution of NS/EP [national security and emergency preparedness] communications services or facilities under all conditions of emerging threats, crisis or emergency. But Section 5.2 has raised alarm among those who fear the government will have too much control over the Web. The section explained how the secretary of homeland security - currently Janet Napolitano - will 'satisfy priority communications requirements through the use of commercial, Government, and privately owned communications resources, when appropriate.'
White House officials have acted quickly to ease concern, insisting the order is just an update of an existing authority dating back to 1984 . The claim the government has been granted no extra powers.
How threatening Obama's new executive powers are is subject to debate. Please pass your feedback in Comments.