Pakistan's National Database and Registration Authority Hacked by Afghan Cyber Army
|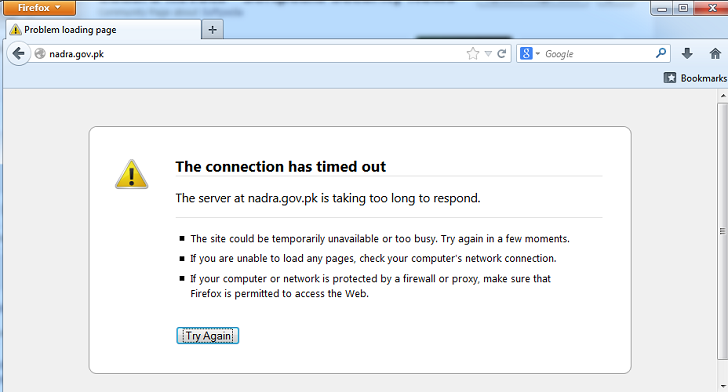 |
| Afghan Hackers Breach Pakistan Government Site in Response to Rocket Attacks |
Hackers of the Afghan Cyber Army are on a mission against the Pakistani government this time the hackers' latest target is the official website of Pakistan's National Database and Registration Authority (nadra.gov.pk), this organization is responsible for establishing a new registration system for the country's population.
"This hack is a response to the rocket attacks of Pakistan military on Kunar and Jalalabad Provinces of Afghanistan!," the hackers told the publication.
"Next time wait for bigger damage, We will not let any torture and overtaking on our land unanswered," they added.
Currently, the website of the National Database and Registration Authority is inaccessible.