Private emails of U.S. officials Hacked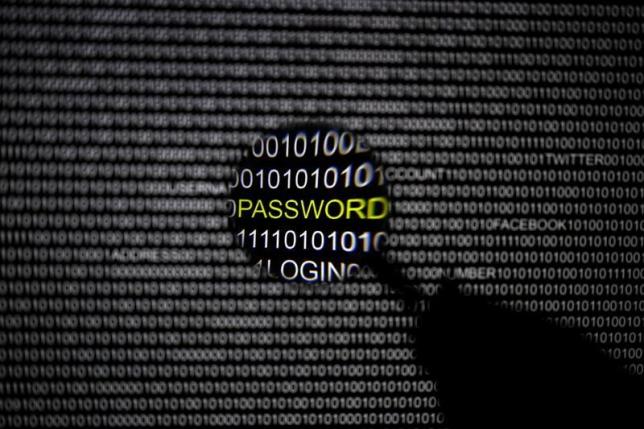 According to an NBC News report on Monday citing top secret document confirmed that Chinese hackers have been accessing the private emails of top U.S. national security from a Long time.
The officials' government email accounts were not vulnerable to the hacking because they were on more secure systems, U.S. officials code-named the email intrusion "Dancing Panda" and then "Legion Amethyst," said NBC.
A National Security Agency briefing in 2014 showed the email intrusion was detected in April 2010 and confirmed by the U.S. official that it was still going on.
Google also acknowledged an intrusion into the private Gmail accounts of some American officials in 2011, and the NSA briefing made clear that email accounts from other providers also were compromised.