#Project Blackstar - 2.5 million Russian government accounts Leaked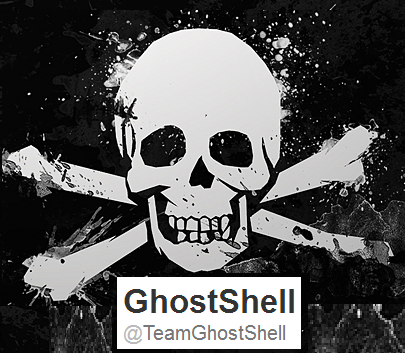 Team GhostShell a hacking Group has declared war on Russia as part of what it is calling "Project Blackstar" has LEAKED 2.5 million accounts and records from " governmental, educational, academical, political, law enforcement, telecom, research institutes, medical facilities, large corporations (both national and international branches) in such fields as energy, petroleum, banks, dealerships and many more."
This set of hacks is spread out across 301 links, many of which simply contain raw dump files uploaded to GitHub and mirrored on paste sites like Slexy.org and PasteSite.com.
The files include IP addresses, names, logins, email addresses, passwords, phone numbers, and even addresses.
A few of the uploaded files contain user data that looks to be obtained from servers from various firms.Email accounts listed are on major Russian domains, including BK.ru, Mail.ru, Rambler.ru, Yandex.ru, as well as the Russian government's corp-gov.ru. The big email providers are also present, however: there are many Gmail, Hotmail, and Yahoo email addresses.
" For far too long Russia has been a state of tyranny and regret. The average citizen is forced to live an isolated life from the rest of the world imposed by it's politicians and leaders. A way of thinking outdated for well over 100 years now. "
"The still present communism feeling has fused with todays capitalism and bred together a level of corruption and lack of decency of which we've never seen before. " said Ghostshell in pastebin post