RSA denied accusations of inserting secret backdoor for the NSA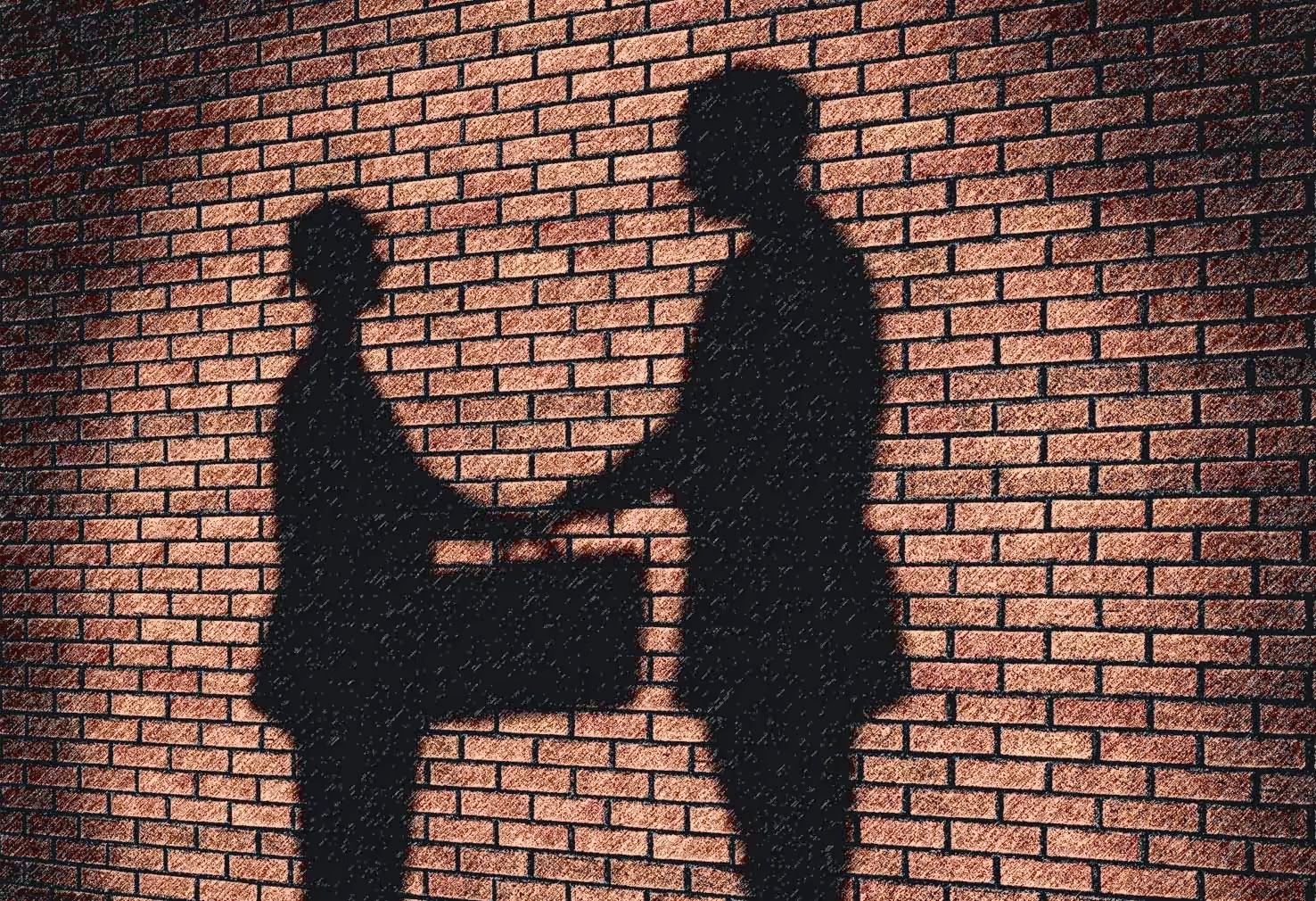 According to media reports in September, documents released by whistleblower Edward Snowden have confirmed the existence of backdoor in some technologies RSA.
Last Friday, The Reuters News Agency accused the Security firm RSA for taking a $10 million 'bribe' from the National Security Agency (NSA) in order promote a flawed encryption by including it in its BSAFE product to facilitate NSA spying. Today In a blog post, RSA has categorically denied accusation about any secret partnership with the National Security Agency to insert backdoor.
"Recent press coverage has asserted that RSA entered into a "secret contract" with the NSA to incorporate a known flawed random number generator into its BSAFE encryption libraries. We categorically deny this allegation."
"We have never entered into any contract or engaged in any project with the intention of weakening RSA's products" the company said.
The company gave the following reasons for choosing and promoting the flawed Dual EC DRBG: "We made the decision to use Dual EC DRBG as the default in the BSAFE tool-kit in 2004, in the context of an industry-wide effort to develop newer, stronger methods of encryption. At that time, the NSA had a trusted role in the community-wide effort to strengthen, not weaken, encryption."
However, a backdoor was discovered in the algorithm in 2007 detailed by security expert Bruce Schneier, which weakened the strength of any encryption that relied on it.
"The Dual EC DRBG was one of several different random number generators available and the customers was free to choose whichever one best suited their needs" RSA said.
Finally, in 2013 on National Institute of Standards and Technology (NIST) recommendations, RSA warned its customers not to use the algorithm at all.
Although the RSA's argument appears solid, but an important point to be noted that, the RSA does not offer any comment on whether it accepted any money from the NSA for not for promoting their encryption, neither they have mentioned that, why RSA continued to use the flawed algorithm till 2013 as a default algorithm in BSAFE, rather than removing it completely.