Telvent's smart Power grid Hacked, suspected****Chinese group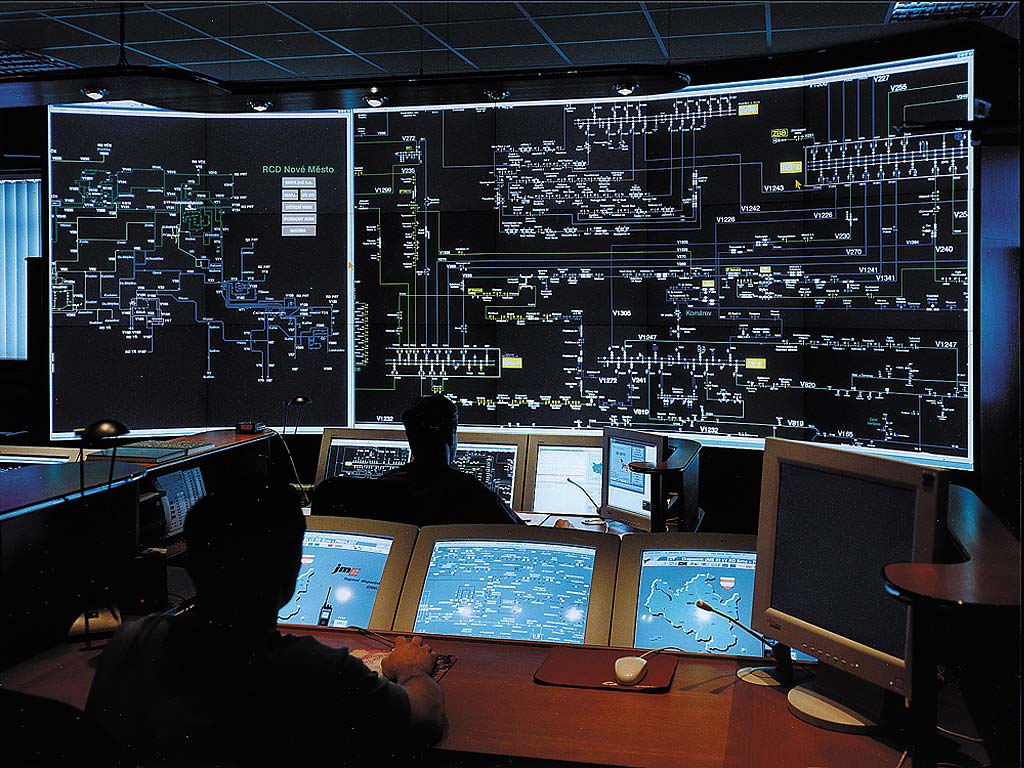 Telvent,'s smart grid owned by Hackers group. Hackers breached smart grid network and have installed malicious software and accessed project files for its OASyS SCADA system. It is same system that Telvent uses to control power grid, oil plants and gas pipeline.
Telvent is still investigating the incident and said that clues indicate that a Chinese group is involved, according to a report Telvent has disconnected its customers' access to its own networks as a precautionary measure. Telvent recently hired Industrial Defender, a company that secure the critical industrial control systems including grid assets from intrusion.
According to Security Experts***"project files had been accessed could mean that hackers had gained info about how Telvent's OASyS system works, which could lead to further attacks."***