White House computer Hacked by Chinese hackers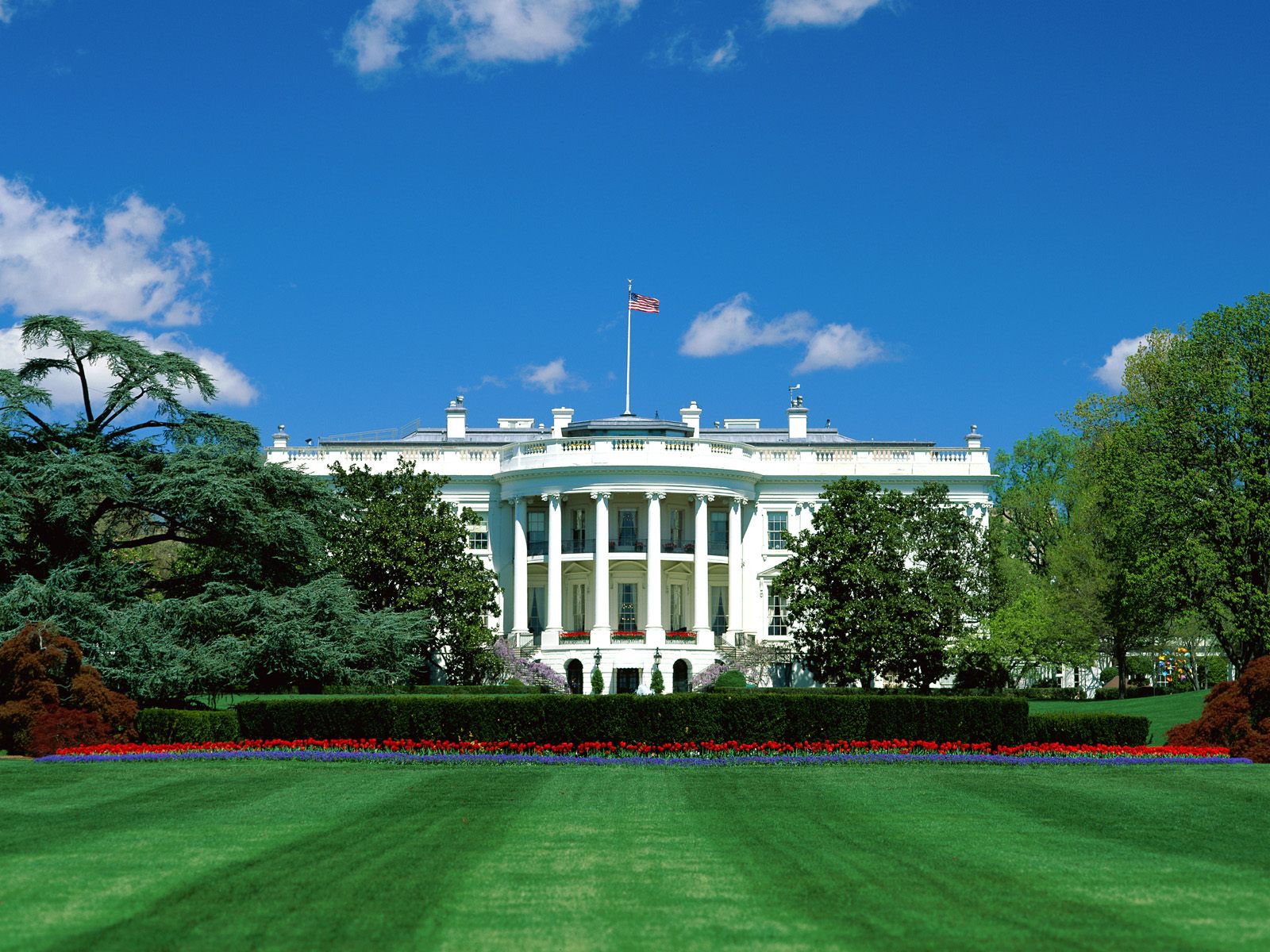 U.S. government computers including systems used by the military for nuclear commands were hacked by Chinese hackers. This was a phishing attack against an unclassified network. Accourding to Sources a guy opened an email he wasn't supposed to open which lead Chinese hackers to Breach white House network.
That email likely contained some sort of attachment or maybe link to a malicious site. Official reported saying that there were no evidence that information was actually taken or accessed by Chinese Hackers.
Due to the volume of these attempts on secure computers, law enforcement, military, and members of other agencies with access to those systems and other White House secure networks have strict rules about email and Internet usage, the law enforcement official explained to FoxNews.com.